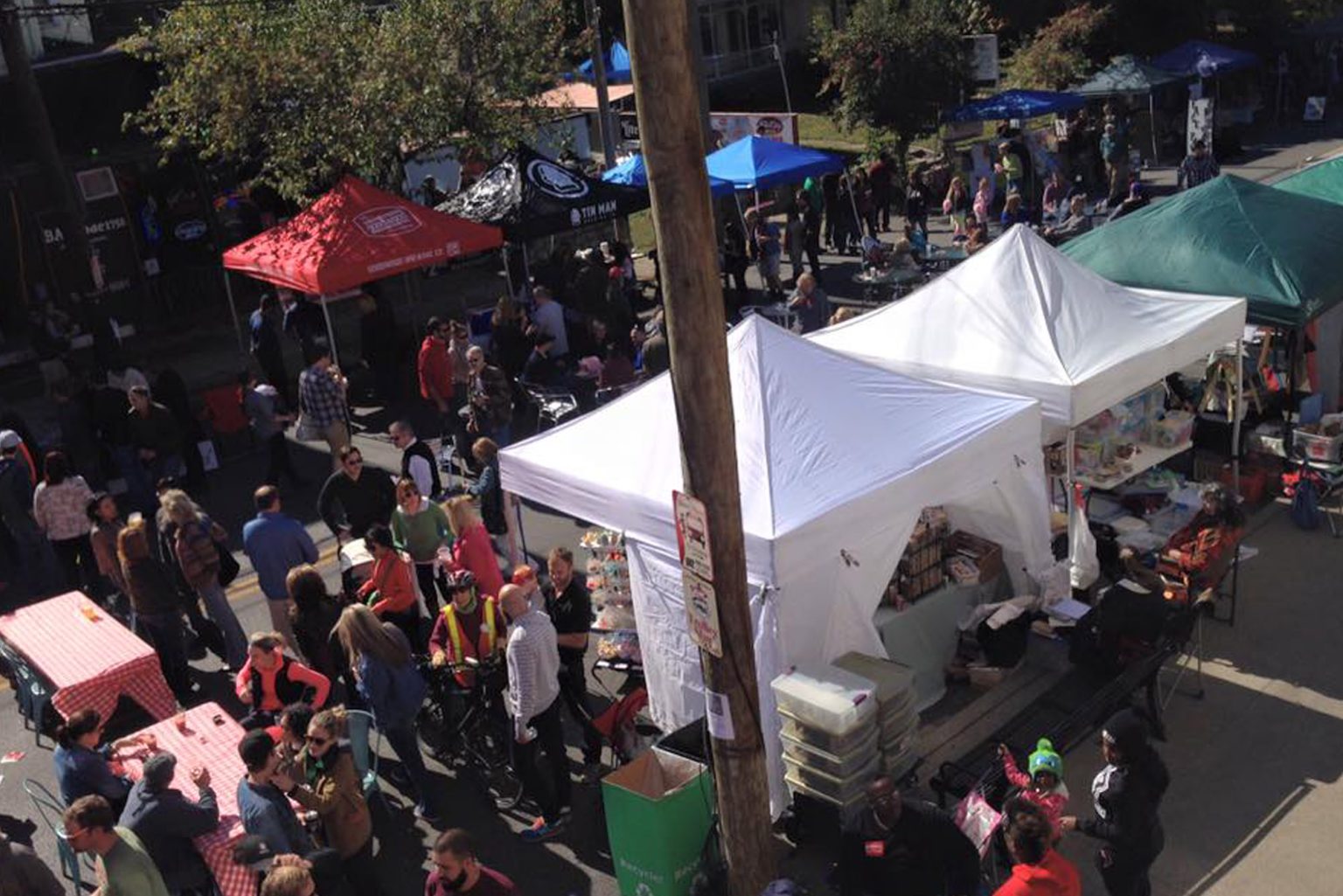 2022 Great Chili Cook-off
Since 1989, Louisville Great Chili Cook-off has been bringing people together over America's greatest culinary creation – CHILI! We host an annual citywide chili cook-off, which raises money for charities and produces an annual Champion with cash prizes! 
This years event will take place October 9th, from 12 PM to 6 PM at the 800 block of E Market St in Nulu. There will be live music performed by Five Below and Soul Circus.
Anybody can be a contestant!
Join the Clifton Chili Council in our annual Chili Cook off. So gather up your beans, hot peppers, and chili spices as we turn E Market Street into a gastronomical heaven with chili lovers cooking and tasting the best chili in Louisville! You've bragged about your famous chili recipe for years… now here's your chance to prove to EVERYONE that YOURS IS THE BEST!
The date has been set for October 9, 2022 NOON-6PM (rain or shine). 
People's Choice Award:
People's Choice ballots will be available at the information tent only until around
5:00pm for the public to vote for their favorite chili. So make sure and invite your
friends and family. 5$ for each vote ticket ( this is for charity)
Best Booth Design Contest:
Teams are encouraged to creatively decorate their cooking spaces or booths.
Throughout the day, judges will evaluate each team's space based in theme,
costumes, setup, enthusiasm, and audience participation. Winner will receive
$100 CASH .
Thought starters for Space/Booth design:
Patriotic Theme, Tropical Theme, Halloween Theme, South-western Theme, Corporate Theme (promote your business), Football Theme, U of L or U of K Theme, Superhero Theme, Rock Star Theme, For the Love of Chili Theme